Attorney Profile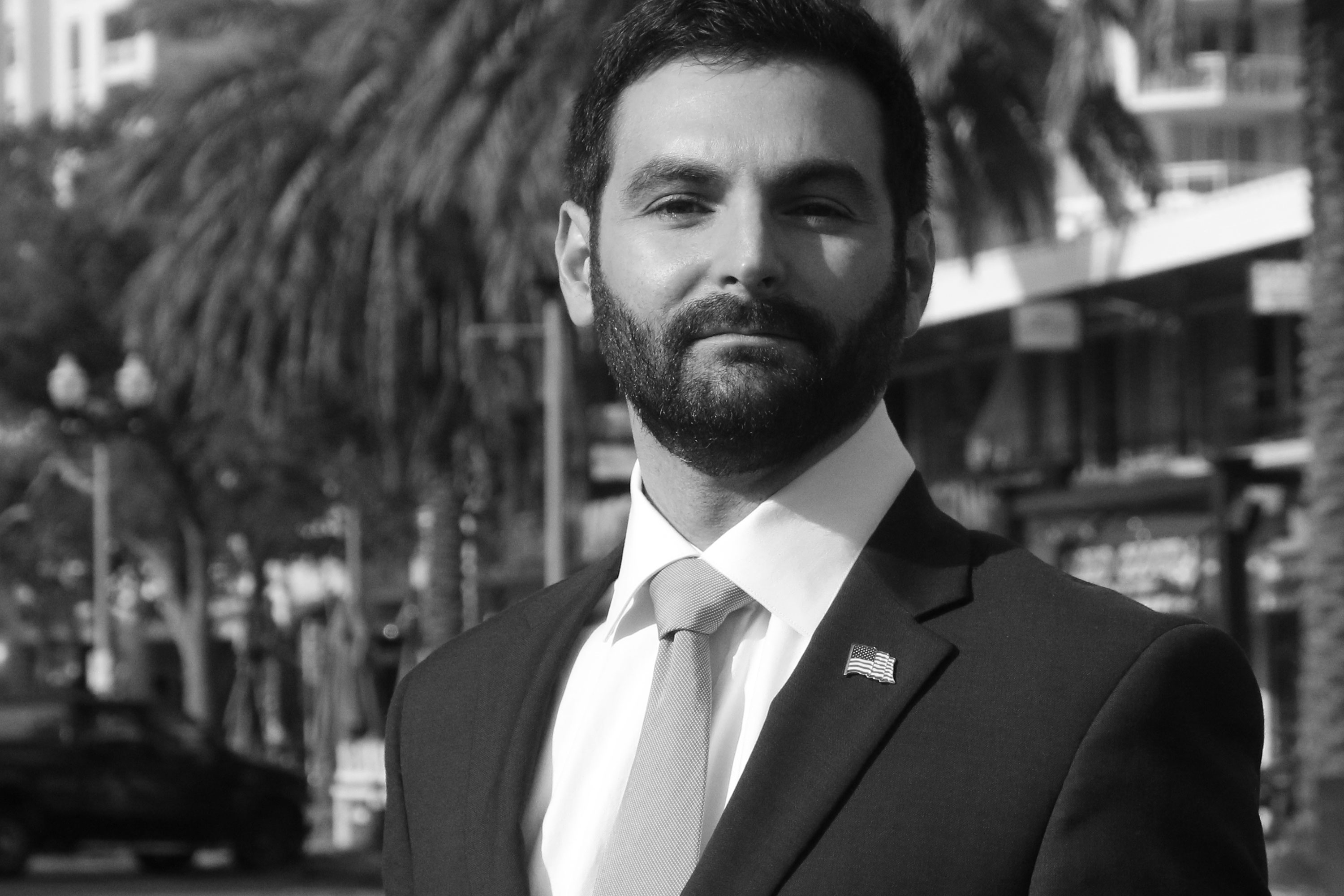 Philip is a Senior Associate Attorney at LeavenLaw and is dedicated to serving accident victims, consumer and insureds throughout the state of Florida. 
Philip is a native Floridian, born and raised in Tampa Bay, where he graduated from Tampa Jesuit High School in 2003. After receiving his Bachelor of Science in Business and Master's in International Business from the University of Florida, Philip returned to Tampa Bay where he attended Stetson University College of Law. While attending Stetson University College of Law, Philip worked as the teaching and research assistant for the Professors of Contracts, Commercial Transactions, Leases & Licenses, Torts, and Law Practice Management. Additionally, Philip served as a Judicial Extern for the Honorable Daniel J. Perry of the Thirteenth Judicial Circuit of the State of Florida. Philip worked as a Certified Legal Intern during his final semester, where he represented the people of the state of Florida in prosecuting criminal cases at the Pinellas County State Attorney's Office in the Sixth Judicial Circuit.
Philip continued representing the people of the state of Florida as an Assistant State Attorney at the Pinellas County State Attorney's Office after receiving his Juris Doctor in the spring of 2011 where he prosecuted thousands of misdemeanor and felony criminal cases ranging from traffic tickets to first degree murder. Philip also served as Lead Trial Attorney of a county court division, fought for domestic violence victims as the domestic violence attorney of a circuit court division, and served as a member of the Traffic Homicide Prosecution Unit, all allowing Philip to sharpen his trial skills, advocating for victims in over 50 jury trials.
After his tenure as a prosecutor, Philip practiced as a staff counsel attorney representing two of America's largest insurance companies, their subsidiaries, and their insureds in all aspects of litigation relating to automobile accidents, homeowners' claims, construction defects, subrogation rights, and windshield "glass" claims. Philip gained valuable civil litigation and trial experience while gaining insight into the inner workings of large insurance companies.
These experiences helped form the basis for Philip's expertise and ability to effectively litigate a wide variety of cases through trial. Along with every member of the LeavenLaw family, Philip devotes his sole attention towards helping people in their time of need. Philip provides LeavenLaw's clients personalized counsel regarding Consumer Law, Personal Injury & Accidents, Wrongful Death, Family Law, Criminal Defense, and Insurance Claims and Disputes. In his free time, Philip enjoys spending time with his son and family, traveling, relaxing on the beach, and staying active in the beautiful Florida weather.
Practice Areas
Personal Injury & Accidents
Wrongful Death
Consumer Law
Insurance Disputes
Class Action
Family Law
Criminal Defense
Education
University of Florida, B.S. (Business Administration Marketing, 2006)
University of Florida, Masters (International Business, 2008)
                  International Business Society, Treasurer
University of Florida, Graduate Certificate (Entrepreneurship, 2008)
Stetson University, J.D. (Law, 2011)
Professional
Florida Bar, Attorney, 2011
Clearwater Bar Association, Member
St. Petersburg Bar Association, Member
Hillsborough County Bar Association, Member
Tampa Jesuit Alumni Bar Association, Member
National Association of Consumer Advocates, Member
Federalist Society Tampa Bay Chapter, Member
Tampa Bay Hispanic Bar Association, Member
National Italian American Bar Association, Member
Court Admissions
Florida State Courts
U.S. District Court for the Middle District of Florida
Community Involvement
Post 9/11 Veterans Nonprofit Community Organization, Member/Volunteer
Immune Deficiency Foundation, Member/Volunteer
Pinellas County Young Republicans, Member
Tampa Italian Club, Member
Tampa Gator Club, Member
St. Paul's Catholic Church, Parishioner
Street Law, Inc.; Former Coordinator for Allstate's Tampa Staff Counsel Office
Florida Prosecuting Attorneys Association, Former Member