Attorney Profile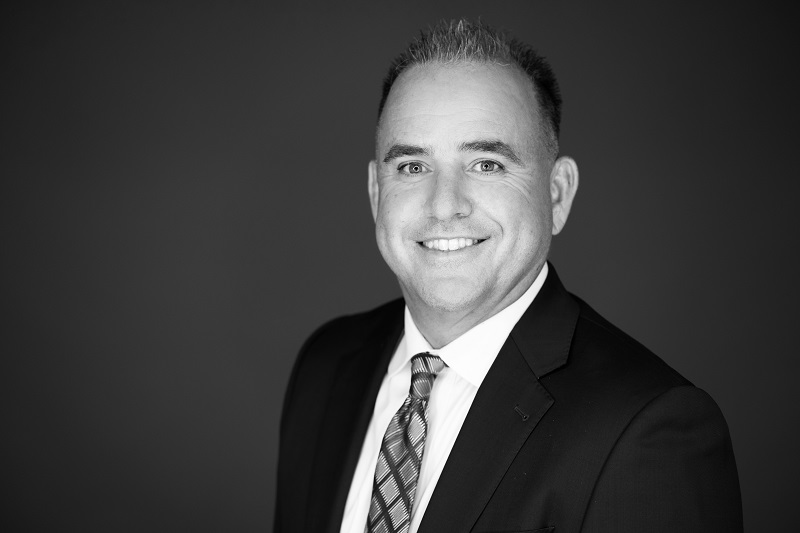 Background
Prior to joining LeavenLaw, Mr. Vasti was a Shareholder in the law firm of DiVito, Higham & Vasti, PA.  Mr. Vasti's areas of practice include real property law, title insurance, real property litigation, banking and finance, civil litigation, preparation of business agreements; general business and commercial litigation/disputes; business and corporate law transactions/corporate governance; probate and trust law – probate litigation/estate and trust administration, drafting of wills, trusts and advance directives; closing counsel for commercial banks and certified development companies in connection with SBA 504 and 7(A) loans.  Mr. Vasti serves as general counsel to the Diocese of St. Petersburg, FL and the Diocese of Venice, FL.
Education
Mr. Vasti graduated from the University of Notre Dame with a degree in accounting (May 1991) and obtained a Juris Doctorate degree from Pace University School of Law, cum laude, graduating in the top 10% of his class (May 2000).  While in law school, Mr. Vasti was selected to intern with The Honorable James D. Pagones, Acting Justice for the New York State Supreme Court.
Professional
Mr. Vasti is a member of The Florida Bar, the New York Bar, the American Bar Association, St. Petersburg Bar Association and National Diocesan Attorneys Association.  Mr. Vasti has previously served as a member of the following:  Tampa Bay – Real Estate Investment Council, American Institute of Certified Public Accountants, New York State Society of Certified Public Accountants, Florida Institute of Certified Public Accountants, St. Petersburg (Suncoast) Estate Planning Council; All Children's Hospital Development Council; St. Jude's Cathedral Capital Campaign Steering Committee; St. Jude's Cathedral Parish Finance Council – Diocese of St. Petersburg.
Prior to his legal career, Mr. Vasti was a Certified Public Accountant and worked as a senior tax consultant with Deloitte & Touche, LLP and Ernst & Young, LLLP.  Peter is married to Bailey and they have five children, Lindsey, P.J., Emily, James and Mikayla.  Lindsey is an alumna of the University of Florida, PJ currently attends Florida State University, Emily is currently a junior at St. Petersburg Catholic High School, James attends the DePaul School for Dyslexia and Mikayla is enrolled at St. Paul's Catholic School. 
Personal
Peter and his family reside in Yacht Club Estates, St. Petersburg, Florida.  When not in his office, Mr. Vasti can be found spending time with his family on the water, as well as the athletic fields coaching students in lacrosse and football. 
Practice Areas
Real Estate & Title
Real Estate Litigation
Tax Controversy
Social Security Disability