By Michael J. Boyle, Esq.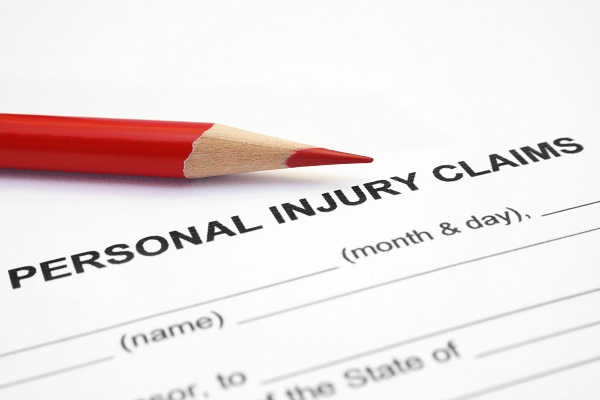 It's a new year and a great time to take a look at your car insurance policy.  As a personal injury law firm, the attorneys at LeavenLaw have occasion to review its clients' auto insurance coverage after they have been involved in an accident.  It is with increasing frequency that LeavenLaw meets with clients who thought that they had "full coverage" but were devastated to learn that they did not have the right kinds of coverage to protect them when they needed it most. 
When most people think of "full coverage" from an auto insurance standpoint, they are referring to property damage coverage that protects their own car and the other person's car.  If you own a car that has a loan against it you are required by the lender to carry coverage known as collision coverage.  Collision coverage pays to repair your own car if you are in an accident, even if you are responsible for the accident.  Collision coverage, however, has nothing to do with covering medical bills or anything other than fixing your car.
The State of Florida requires certain coverage as well.  You are required to carry $10,000 in property damage (to fix another person's car if you cause an accident) and $10,000 in Personal Injury Protection (PIP), which is often referred to as "no fault insurance."   PIP insurance pays for the first $2,500 (for minor injury) or $10,000 (for serious injury) in medical bills and lost wages for you if you are injured in an accident, regardless of who was at fault.  In order to receive PIP benefits in Florida, you are required to appear for treatment within the first 10 days after the accident.  These are the only coverages that are required by law.  Also, please keep in mind that an estimated 3.2 million drivers in the State of Florida have no insurance at all, the second highest number in the U.S. 
In light of the minimal coverage that is required by law and the staggering number of drivers in Florida who carry no insurance at all, how can someone be protected against someone hurting them in a car accident?  The answer is to carry sufficient amounts of Uninsured/Under-Insured Motorist coverage (UM/UIM).  UM/UIM coverage is probably the most important type of auto insurance one can carry.  Often times, attorneys at LeavenLaw will discuss auto insurance coverage with a client and learn later that they doubled their UM/UIM coverage -- it only cost them $30 per year to do so.
To illustrate the issue, please consider:  A young pregnant mother is stopped at a red light with her 4-year old son in the car.  Her car is slammed into from behind by a driver who is texting while driving.  The Mother is injured and taken to the hospital.  The Son is also taken to hospital, but is released with no injury.  Mother requires extensive follow up treatment and is out of work for an extended period of time, losing money.  The person who hit her only had the basic coverage which is required by law.  The pregnant mother stated she had "full coverage" and expected this would all be paid for by insurance.  The truth of the matter is that when LeavenLaw reviewed her policy, her car was fixed, but she had no insurance beyond the basic PIP coverage which was exhausted by the initial hospital visit.  In the end, she was unable to recover any money from her auto insurance for lost wages, pain and suffering, or increasing medical bills.  If that same person had elected to cover herself from the danger of other drivers by carrying UM/UIM coverage, this story would have ended much differently.  
Please take the time to bring your current auto insurance policy into our office and let an experienced LeavenLaw attorney review your policy to help you make decisions that will protect you and your family in the event that someone injures you on the road.  Now is the time to avoid regret down the road.  Visit www.LeavenLaw.com or call toll free 1-855-Leaven-Law for more information.