By, Sean E. McEleney, Esq.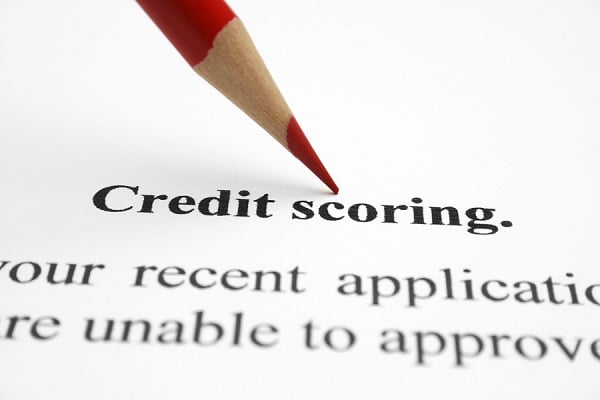 Do you plan to apply for a credit card, mortgage, or car loan in the next year? Do you hope to find a new house or apartment after your current residential lease expires? Are you considering the next step in your career and looking to apply for a new job? If so, you should check your credit reports far in advance to avoid the frustration, sadness, anger, and embarrassment that many experience after being rejected for credit, a lease, or a job due to inaccurate, derogatory information appearing on a consumer credit report.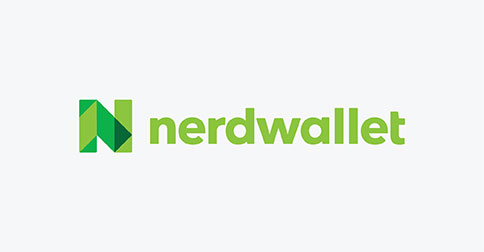 According to a recent NerdWallet.com survey detailed by Erin El Issa, seven in ten (7 our of 10) Americans rejected for a consumer credit card would hold a grudge against the creditor for rejecting a card application, almost half would not share the rejection with family and friends due to overwhelming embarrassment, and a third believe that individuals who are denied credit are fiscally irresponsible.1 
Many Americans understand that when you apply for consumer credit, you can almost guarantee the creditor will access information provided in your Experian, Equifax, or TransUnion credit reports to evaluate your credit worthiness and to determine credit terms such as interest rates and balance limits.  Creditors generally consider individuals with late payments and a high credit utilization ration as high-risk consumers.  Banks, credit card companies, and employers similarly consider individuals without a long credit history and diverse mix of revolving and installment loans as a high credit risk.  Therefore, the creditor may only offer unfavorable interest rates, or may reject the credit application altogether.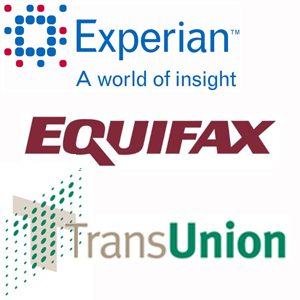 Importantly, you may not know, however, that the creditor or employer made its denial decision based on erroneous, inaccurate information—or information attributable to a different person entirely—if you do not regularly review your credit reports. Therefore, even if you do not plan to apply for credit, a residential lease, or employment in the near future, it is important to check your credit reports at least once a year to monitor for potential erroneous or inaccurate information, including information reported as a result of identity theft or a mixed credit file.  A mixed credit file occurs when credit information appears on one consumer report that is actually owed by another.  For example, mixed files often occur between consumers with similar names (e.g., Adam Smith vs. Alan Smith) or between Jr. and Sr. fathers and sons (e.g., Chris Jones Jr. and Chris Jones, Sr.). 
While identity theft occurs as the result of a deliberate and malicious decision to fraudulently use another person's private identifying information for financial gain, mixed credit file issues occur when another person's private credit information is mistakenly added to the wrong credit report.  As detailed by The Guardian's Lisa Davis, a case of mistaken identity can be as damaging and emotionally tolling as deliberate identify theft.  As a result of sharing the same first name, middle initial, last name, and birthdate as another woman living in the same city, Ms. Davis endured years of traffic tickets, license suspensions, and criminal accusations for alleged conduct she did not commit.2   She believed another individual assumed her identity, and that there was little she could do to rectify the situation, until she realized that information for a different Lisa S. Davis (also born on the same day and year) was mistakenly attributed to her again and again.  Unfortunately, creditors and credit reporting agencies often only rely off of scant information available in the public record, and they often do not cross-reference and confirm the correct address, birth date, and social security number of an applicant.  This minimal verification process leads to many credit reporting errors as well as unjustified credit denials.
When reviewing your credit reports, be sure to thoroughly examine the birth date, telephone numbers, addresses, employment information, and social security number attributed to you.  Also, carefully review the credit accounts being reported to ensure that each account truly belongs to you.  Finally, you can check the "hard inquires" section of your credit reports, which should only list creditors, employers, or tenant screening companies that you applied to or maintain an account with.  If any such information is reporting in error, you may dispute the erroneous information pursuant to the Fair Credit Reporting Act.  After the credit bureaus receive your dispute, they may take up to thirty days to investigate and update your reports.  If you wait to identify erroneous information only after you receive notice of a denial from a creditor or mortgage lender, however, it may take several months, or even a lawsuit for violations of the FCRA to have your credit reports accurately updated.  Altogether, there is no quick fix to resolve erroneous credit reporting. 
To obtain a free copy of your Experian, Equifax, and TransUnion credit reports, visit www.annualcreditreport.com. Congress established this website to provide every consumer with a free copy of each report once every twelve months. You can pull all three reports at once, or pull one of each throughout the year to steadily monitor your credit reports. LeavenLaw's attorneys zealously fight for consumer rights and have extensive experience assisting consumers in identifying, disputing, and resolving credit reporting issues. Our FCRA and consumer credit-reporting department also has extensive experience in filing lawsuits against creditors and credit reporting bureaus for violations of the Fair Credit Reporting Act ("FCRA"). If you have been the victim of identity theft or mixed credit file issues, or if you notice any other errors on your credit reports, please call us today at 1-855-LeavenLaw. An attorney will review your credit reports and provide a free analysis of any potential errors that can be disputed under the Fair Credit Reporting Act. If FCRA violations occur, you may be entitled to damages via a lawsuit risk free; and, if successfully, the creditor or credit reporting agencies must pay your attorneys' fees and costs. For more information, please visit www.leavenlaw.com.
1 Erin El Issa, Rejected for a Credit Card? 7 in 10 Would Boycott the Bank, Survey Finds, NerdWallet, Nov. 1, 2016, www. nerdwallet.com/blog/credit-cards/rejected-credit-card-application-study/.
2 Lisa S. Davis, For 18 Years, I thought she was stealing my identity. Until I found her, The Guardian-U.S., Apr. 3, 2017, www.theguardian.com/us-news/2017/apr/03/identity-theft-racial-justice.